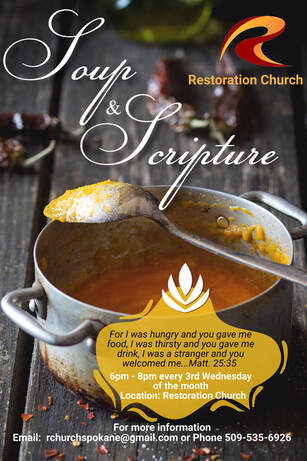 SOUP & SCRIPTURE
We invite you to join us during the Fall & Winter seasons
!
 As we serve those who are less fortunate. 
If you would like to volunteer your time or donate some soups please email us at rchurchspokane@gmail.com
KIDZ CHURCH
JOIN US EVERY 2nd and 4th Sundays for our Kidz Church.  If you're looking for a safe environment where your kids can grow in the word then Restoration is the place to be.  
​
It's Happening on Sunday…We'll meet you there!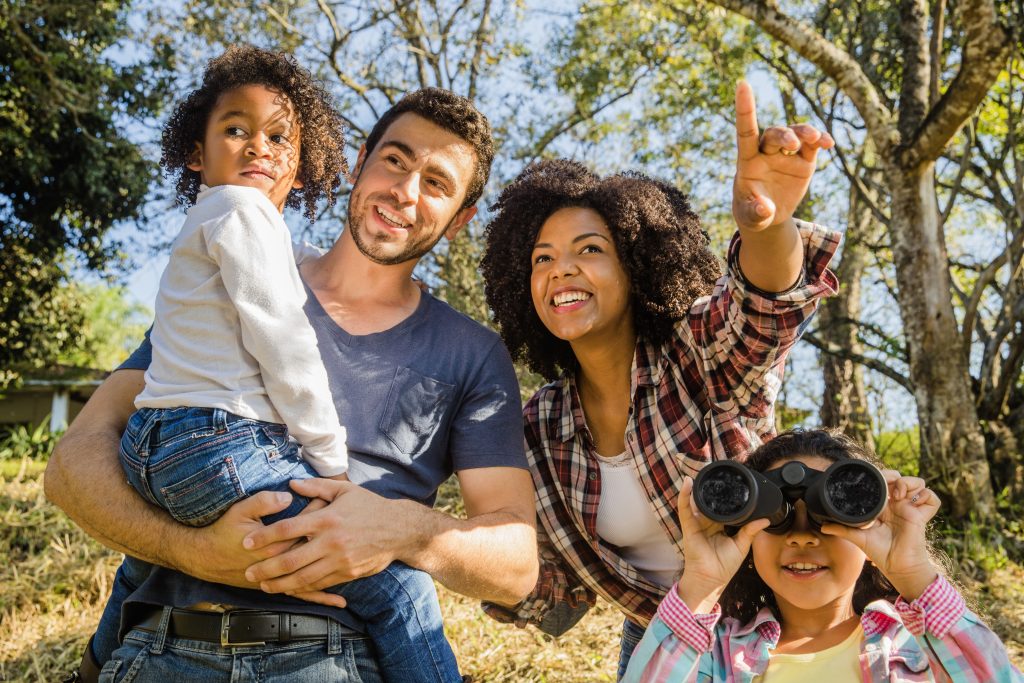 HEY! DID YOU KNOW…YOU'RE INVITED TO COME WORSHIP WITH US?



Restoration Church is a place where God is in the business of restoring your life. Come visit us…Sundays at 1045 am. We can't wait to see you! If you would like to know more email us: rchurchspokane@gmail.com