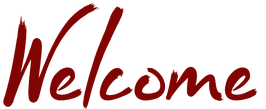 We are Restoration Church. We love the City of Spokane. And we endeavor to intentionally engage this city with the love of Christ. Our mission is to Exalt the Savior, Equip the Saints, & Evangelize the Forsaken. We will continue on this mission until Jesus returns. Come join us as God is Restoring the lives of people in Spokane.
SUNDAY SERVICE | STARTS AT 10:45AM | 2815 W SUNSET BLVD
We exist to reach the lost and the hurting with love.
Our worship experience seeks to manifest God's presence in our midst.
We give to experience God's blessings and impact lives!